December is Leptospirosis Awareness Month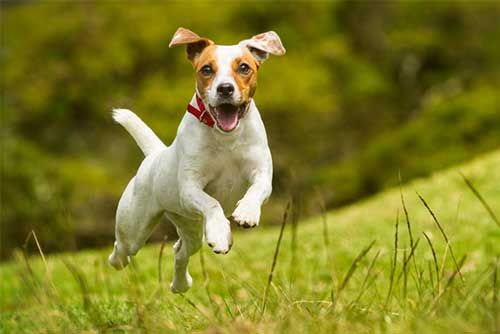 What is Leptospirosis?
It is an infectious bacterial disease that is seen in rodents, dogs and other mammals that can be transmitted to humans.
Signs of Leptospirosis are...
- Fever
- Vomiting
- Abdominal pain
- Diarrhea
- Refusal to eat
- Jaundice
- Weakness, severe muscle pain
- Stiffness
How can you prevent Lepto?
- ALWAYS wash your hands
- Control rodent populations
- Do NOT handle or come in contact with urine, blood or tissues of an infected pet
- Minimize contact with water, mud and vegetation that might be contaminated with the urine of infected animals
- Most importantly, your dog should be vaccinated every 6 months
Please call our office for more questions.
Contact Us
819 Laukapu St. Hilo, HI 96720
Call and Schedule an Appointment
808-935-7387
808-935-4532
alohavetcenter@gmail.com
Monday through Friday:
7:30 AM - 7:00 PM
Saturday:
8:00 AM - 5:00 PM
Sunday:
Closed
Emergency services are available Saturdays 5:00 PM - 7:00 PM, Sundays 8:00 AM - 7:00 PM, and on observed holidays. Please send a text describing your emergency to (808) 430-1339.
If you need emergency services outside of office hours, please contact the clinic on the next business day.
We cannot guarantee service as we only have one doctor-on-call, but she will get back to you if she is available. We thank you for your continued patronage as we continue to provide compassionate pet care for the Hilo community.
Learn More