December is Leptospirosis Awareness Month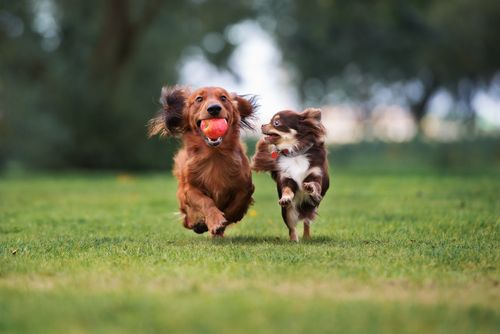 December is Leptospirosis Awareness Month
What is Leptospirosis?
It is a disease that is caused by the infection of Leptospirosa bacteria.

It can be found worldwide, either in the soil or water.

Leptospirosis, more commonly known as Lepto is a zoonotic disease, which means it can be passed from animals to humans.
What are the signs of Lepto?

Lethargy

Anorexic

Fever

Vomiting/ Diarrhea

Jaundice

Stiffness/ Weakness

We here at Aloha Veterinary Center recommend that you vaccinate your pet every 6 months against Leptospirosis.

For more information about Leptospirosis, visit these sites...
https://www.cdc.gov/leptospirosis/index.html
https://www.avma.org/public/PetCare/Pages/Leptospirosis.aspx

Contact Us
202 Holomua St. Hilo, HI 96720
Call and Schedule an Appointment
808-427-2400
808-935-4532
alohavetcenter@gmail.com
Monday through Friday:
7:30 AM - 7:00 PM
Saturday:
7:30 AM - 12:00 PM
Sunday:
Closed