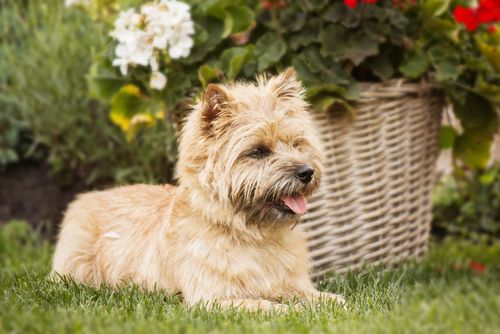 AUGUST is the "Importance of Vaccines" Month
Vaccines are health products that trigger protective immune responses in pets and prepare them to fight future infections from disease causing agents, such as bacteria, viruses, parasites and fungi.

Puppies should receive their first vet check up and vaccines starting at 6-8 weeks and then every 3 weeks for a total of 4 sets of vaccines. Kittens should get a FeLV and FIV test at 9 weeks and then start vaccinations for a total of 2 sets of vaccines. It is recommended that both canines and felines return every 6 months for semi-annual check ups and vaccines.

Please call our office for more questions or to schedule an appointment for your new pet.

Contact Us
202 Holomua St. Hilo, HI 96720
Call and Schedule an Appointment
808-427-2400
808-935-4532
alohavetcenter@gmail.com
Monday through Friday:
8:00 AM - 7:00 PM
Saturday:
8:00 AM - 12:00 PM
Sunday:
Closed