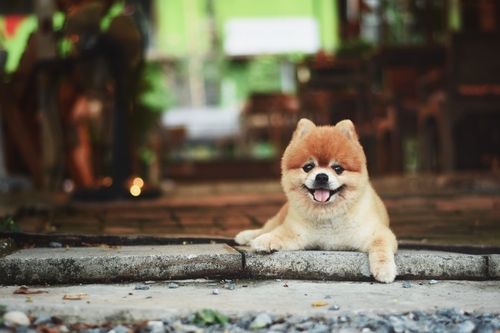 Aloha Veterinary Center is always accepting applications for highly motivated, adaptive, and fast learning individuals for a multi-doctor, small animal practice. Please be specific as to which position you are applying for.
​​​​​​​
We will contact you as soon as a position becomes available.
​​​​​​​​​​​​​​
Contact Us
819 Laukapu St. Hilo, HI 96720
Call and Schedule an Appointment
808-935-7387
808-935-4532
alohavetcenter@gmail.com
Monday through Friday:
7:30 AM - 7:00 PM
Saturday:
8:00 AM - 5:00 PM
Sunday:
Closed
Emergency services are available Saturdays 5:00 PM - 7:00 PM, Sundays 8:00 AM - 7:00 PM, and on observed holidays. Please send a text describing your emergency to (808) 430-1339.
If you need emergency services outside of office hours, please contact the clinic on the next business day.
We cannot guarantee service as we only have one doctor-on-call, but she will get back to you if she is available. We thank you for your continued patronage as we continue to provide compassionate pet care for the Hilo community.
Learn More