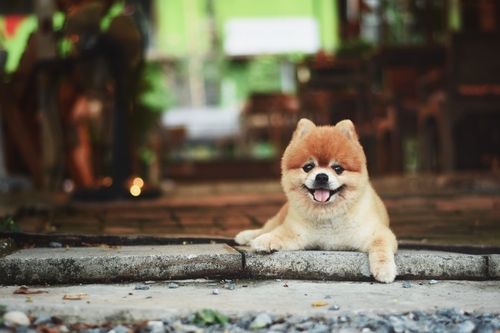 Aloha Veterinary Center is always accepting applications for highly motivated, adaptive, and fast learning individuals for a multi-doctor, small animal practice. Please be
specifc
as to which position you are applying for.
We will contact you as soon as a position becomes available.
We are currently looking for...
Certified Veterinary Technicians
Kennel Assistants​​​​​​​
Instructions: Turn in a Resume and Cover Letter addressed to
Dr. Trevor Rodrigues, DVM
and fill out an application that we will provide.
​​​​​​​
Address:
202 Holomua St.
Hilo, HI 96720
E-Mail:
alohavetcenter@gmail.com
Contact Us
202 Holomua St. Hilo, HI 96720
Call and Schedule an Appointment
808-427-2400
808-935-4532
alohavetcenter@gmail.com
Monday through Friday:
8:00 AM - 7:00 PM
Saturday:
8:00 AM - 12:00 PM
Sunday:
Closed