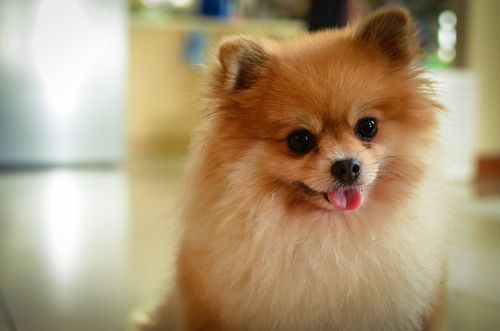 As part of our vast array of services we would love for your pet to spend your vacation with us. In order for your pet to board here at our clinic, there are a few requirements to keep your pet happy and healthy.
All pets need to be up to date with vaccines. Vaccinations need to be given by a Veterinarian and proof needs to be shown if given at another clinic. The bordetella (kennel cough) vaccine also needs to be administered within the past 6 months. If your pet is not up to date with his/her vaccines, for your convenience we can do it while your pet is boarding with us.

Vectra needs to be applied by one of our technicians. It is a new veterinary prescription, flea and tick preventative. We require this so your animal does NOT go home with any unwanted fleas or ticks.
Belongings such as bedding and bowls are welcome. Be aware that in the case that the bedding does need to be washed, it may get mixed in with our own laundry.

Please do not leave valuable or important items with your pet.

We feed our pets here Science Diet, but if your pet is on a special diet, please make sure that his/her food is brought.

Please label all belongings, for example: towels, blankets, leashes, collars, food, snacks, etc.
Contact Us
819 Laukapu St. Hilo, HI 96720
Call and Schedule an Appointment
808-935-7387
808-935-4532
alohavetcenter@gmail.com
Monday through Friday:
7:30 AM - 7:00 PM
Saturday:
8:00 AM - 5:00 PM
Sunday:
Closed
Emergency services are available Saturdays 5:00 PM - 7:00 PM, Sundays 8:00 AM - 7:00 PM, and on observed holidays. Please send a text describing your emergency to (808) 430-1339.
If you need emergency services outside of office hours, please contact the clinic on the next business day.
We cannot guarantee service as we only have one doctor-on-call, but she will get back to you if she is available. We thank you for your continued patronage as we continue to provide compassionate pet care for the Hilo community.
Learn More