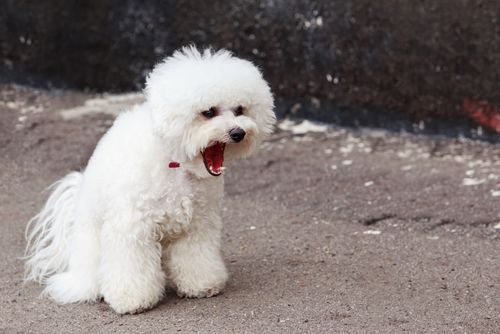 LASER THERAPEUTIC EFFECTS
During each apinless treatment, laser energy increases circulation, drawing water, oxygen, and nutrients to the damaged area. This creates an optimal healing environment that reduces inflammation, swelling, muscle spasms, stiffness, and pain. As the injured area returns to normal, function is restored and pain is relieved.
DOES IT HURT? WHAT DOES A TREATMENT FEEL LIKE?
There is little or no sensation during treatment. Occasionally the patient feels mild, soothing warmth, or tingling. Areas of pain or inflammation may be sensitive briefly before pain reduction.
HOW OFTEN SHOULD A PATIENT BE TREATED?
Acute conditions may be treated daily. particularly if they are accompanied by significant pain. More chronic problems resond better when treatments are received 2 to 3 times a week, tapering to once every week or two as improvment is seen.
HOW LONG BEFORE THE RESULTS ARE FELT?
Your pet may feel improvement in their condition (usually pain reduction) after the first treatment. Sometimes they will not feel improvement for a number of treatments. This does not mean that nothing is happening. Each treatment is cumulative and results are ofter felt after 3 or 4 sessions.
PLEASE CALL 935-7387 TO SCHEDULE YOUR PET FOR A CONSULTATION WITH DR. ALANA KAPUST
Contact Us
819 Laukapu St. Hilo, HI 96720
Call and Schedule an Appointment
808-935-7387
808-935-4532
alohavetcenter@gmail.com
Monday through Friday:
7:30 AM - 7:00 PM
Saturday:
8:00 AM - 5:00 PM
Sunday:
Closed
Emergency services are available Saturdays 5:00 PM - 7:00 PM, Sundays 8:00 AM - 7:00 PM, and on observed holidays. Please send a text describing your emergency to (808) 430-1339.
If you need emergency services outside of office hours, please contact the clinic on the next business day.
We cannot guarantee service as we only have one doctor-on-call, but she will get back to you if she is available. We thank you for your continued patronage as we continue to provide compassionate pet care for the Hilo community.
Learn More