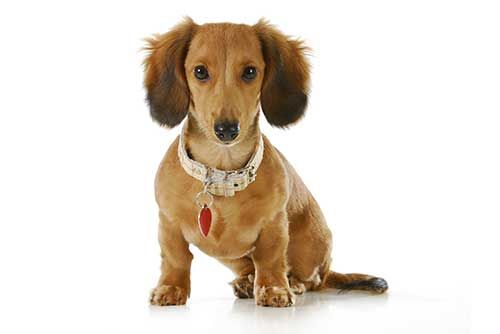 If you need emergency services, please contact our office during business hours, Monday- Friday 8am-5pm at (808) 935-7387, and we will try to see you for an urgent care exam based on availability.

Outside of office hours, the emergency services phone line will only be on during the specified times listed on our voicemail and they will change each week based on the doctor's availability.

IF emergency services are available outside of office hours, please leave a brief message via text or voicemail at (808) 430-1339.

We cannot guarantee service as we only have one doctor on-call during select times, but he will get back to you if he is available.

*Payment of the estimated services will be due before any services are rendered. Please expect the following exam fees in addition to the services performed.

-Urgent care exam fee of $200 Monday- Friday 8am-5pm.

-Emergency care exam fee of $350 for active clients, $450 for new/non-active clients during specified weekend hours.
Contact Us
819 Laukapu St. Hilo, HI 96720
Call and Schedule an Appointment
808-935-7387
808-935-4532
alohavetcenter@gmail.com
Monday through Friday:
8:00 AM - 5:00 PM
Closed for lunch
: 12:00 PM - 1:00 PM
Saturday & Sunday:
Closed
Learn More