November is Senior Awareness Month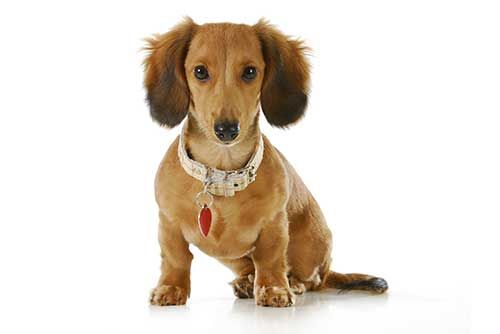 Generally, smaller breeds of dogs live longer than large breeds and cats live longer than dogs. The lifespan will vary with each individual and your veterinarian will be able to help determine what stage of life your furry friend is in. Keep in mind some small dog breeds may be considered senior at 10-13 years of age, while giant breeds are classified as seniors at an age as young as 5. Your veterinarian is your best source for more information to determine when your pet reaches the golden years.
10 tips for keeping your Senior Pet Happy and Healthy
1.) Visit the vet every 6 months for geriatric exams

2.) Be aware of sensory changes

3.) Care for your pet's teeth

4.) Give your pet proper nutrition

5.) Feed high-quality food

6.) Do not overfeed

7.) Encourage moderate exercise

8.) Take care of their joints

9.) Care for your pet's skin and coat

10.) Keep your pet's life comfortable and stable
Contact Us
819 Laukapu St. Hilo, HI 96720
Call and Schedule an Appointment
808-935-7387
808-935-4532
alohavetcenter@gmail.com
Monday through Friday:
7:30 AM - 7:00 PM
Saturday:
8:00 AM - 5:00 PM
Sunday:
Closed
Emergency services are available Saturdays 5:00 PM - 7:00 PM, Sundays 8:00 AM - 7:00 PM, and on observed holidays. Please send a text describing your emergency to (808) 430-1339.
If you need emergency services outside of office hours, please contact the clinic on the next business day.
We cannot guarantee service as we only have one doctor-on-call, but she will get back to you if she is available. We thank you for your continued patronage as we continue to provide compassionate pet care for the Hilo community.
Learn More